North Wellington to Kapiti Coast car, minibus, and truck hire solutions with customer service at Kapiti Coast Airport Terminals. Proud to work with your insurance company at those times of need.
Can Do Rentals is a locally owned company with a fleet of recent small to large-size cars, furniture trucks and a fleet of 12 seat Minibuses. We are based in Paraparaumu and service Mana from our Porirua depot agencies.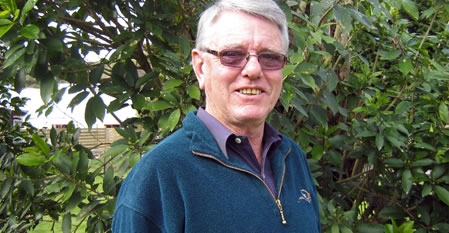 Can Do People
John Clunie and the team at Can Do Rentals go the extra mile to fit in with your rental car requirements - including coming directly to you.
Kapiti Airport Rental Cars
Can Do Rentals offer pick up and return at Kapiti Coast Airport. 
Latest News and Specials
Local Mobil Stations - great locations for Can Do Rental Clients
Mobil Kapiti has long been a popular depot for our Rail travelers and now we are pleased to announce Mobil Paremata roundabout as another convenient location for our regular clients.  Contact us if you would like to be added to our Mobil depot list